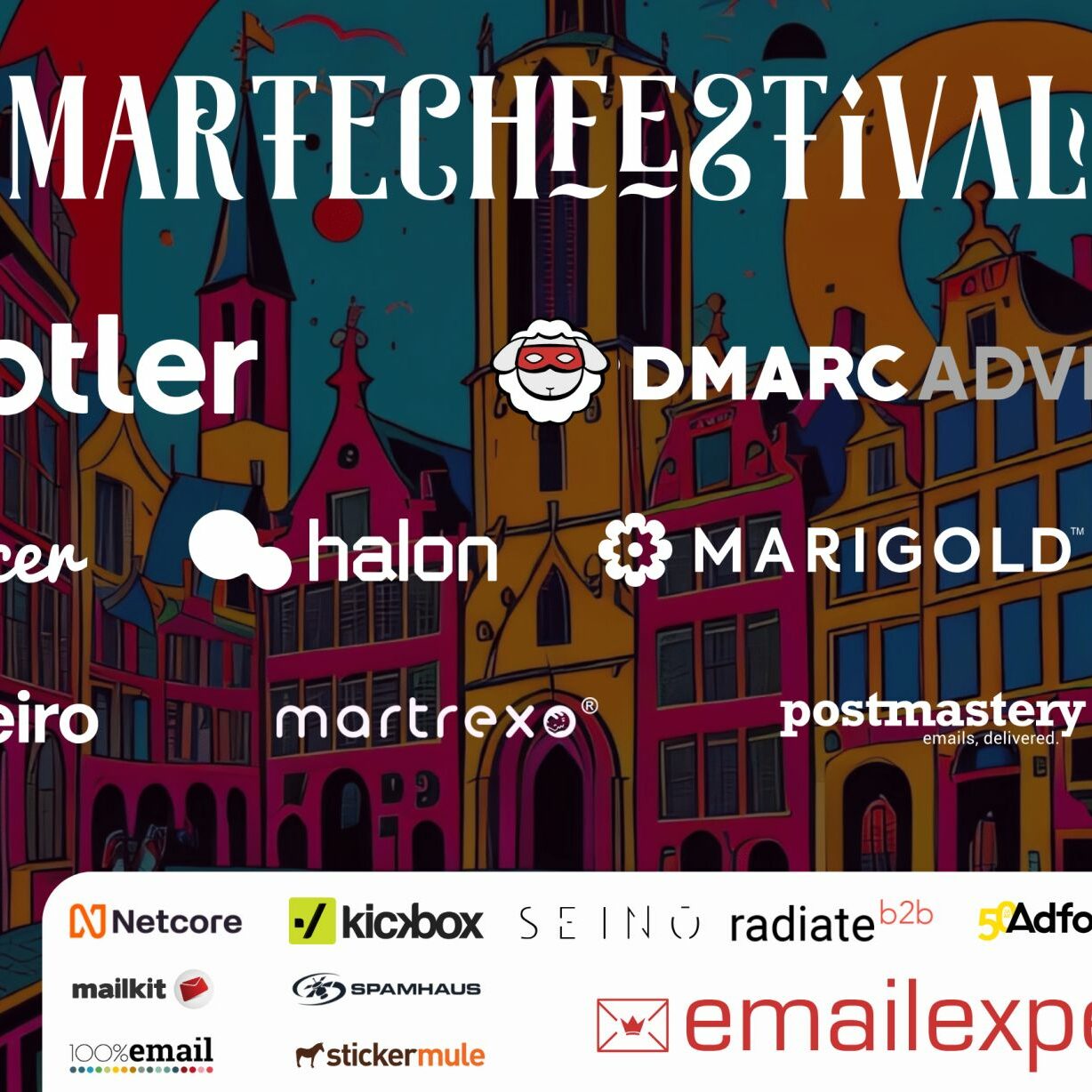 Welcome to Martech Festival
viridIT & Martech Festival
On September 6, 7 and 8, the festival email took place at the Martech Festival in Utrecht in the Netherlands. It was obvious that viridIT had to be present at this event bringing together more than 500 professionals around the themes of deliverability, authentication, increasing marketing statistics, and the growth of emailing and its keys to success.
This event sponsored and orchestrated by emailexpert, DMARC Advisor and Spotler allowed our team to interact with competent speakers on a wide variety of subjects.
Topics and debates
The main themes covered were the rise of artificial intelligence and its usefulness in marketing. Between conference and open mike, security aspects such as DMARC, DKIM, SPF procedures and their importance in email deliverability were also developed. The focus was on the BIMI solution and its ability to significantly increase the open rate of more easily identifiable marketing emails.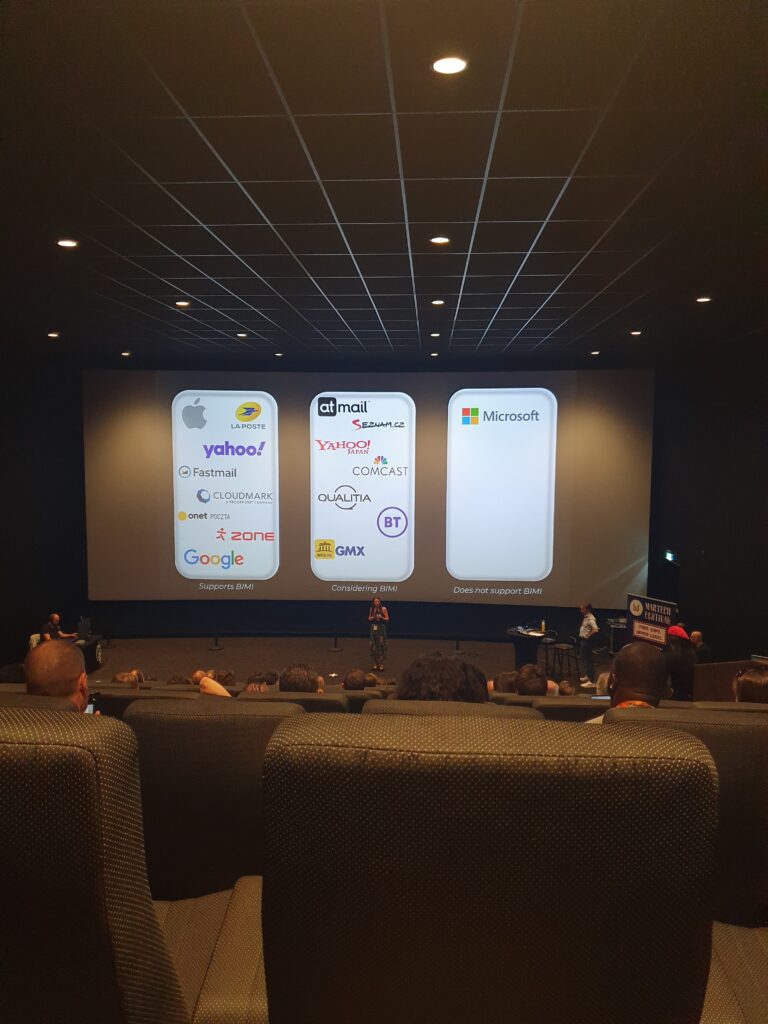 Cookies, data recovery, customer analysis, automation of procedures, better COR, CTO and CTR statistical rates, the innovation of marketing tools… the constant research for better tools to increase the efficiency of customer follow-up continues.
What about us ?
During these few days, we were able to observe the scale of the market and its real needs for innovation. Without a doubt, this meeting reinforced our position. Our solution, vSMTP, will meet the expectations of emarketing.